---
Ductable pellet stoves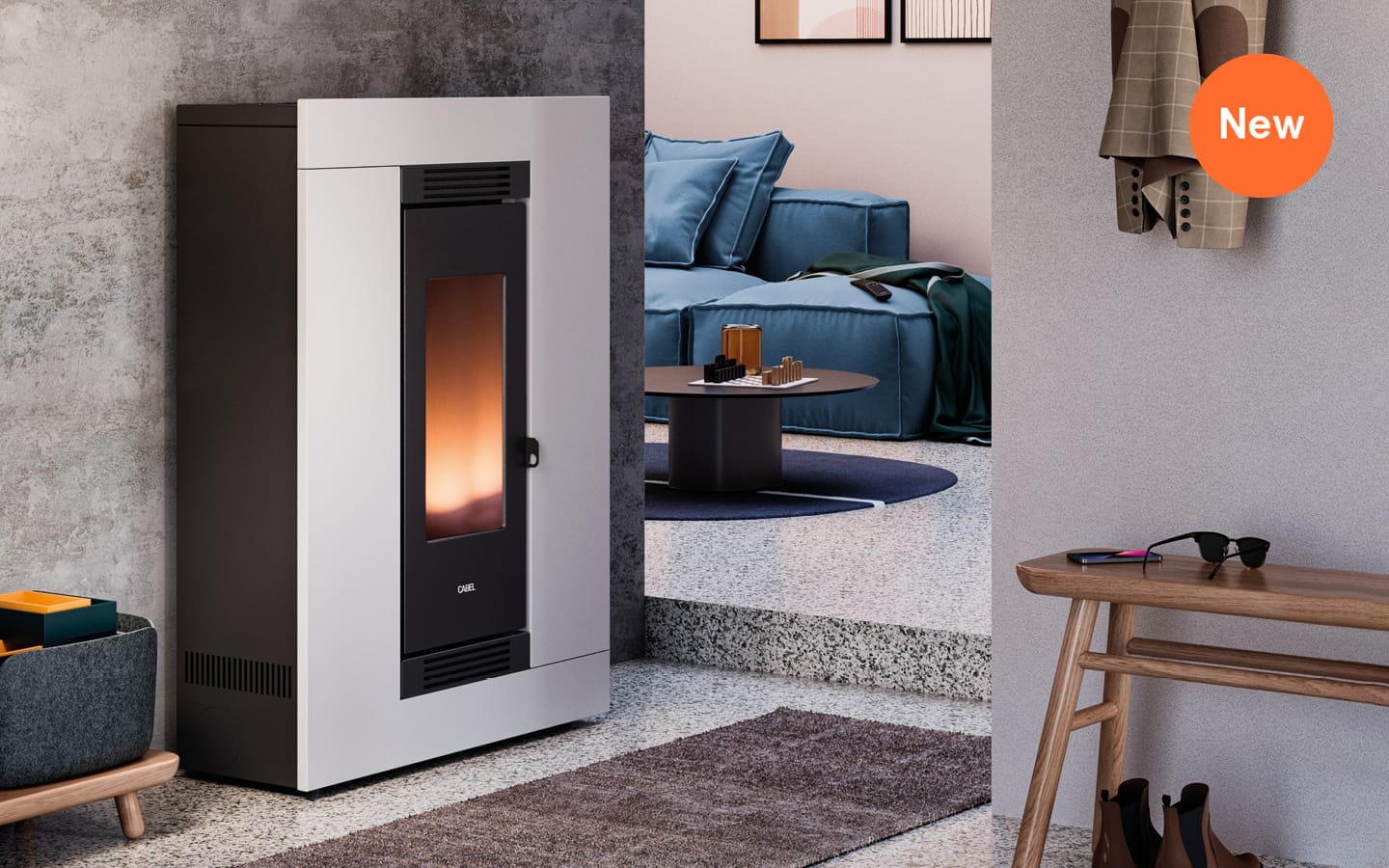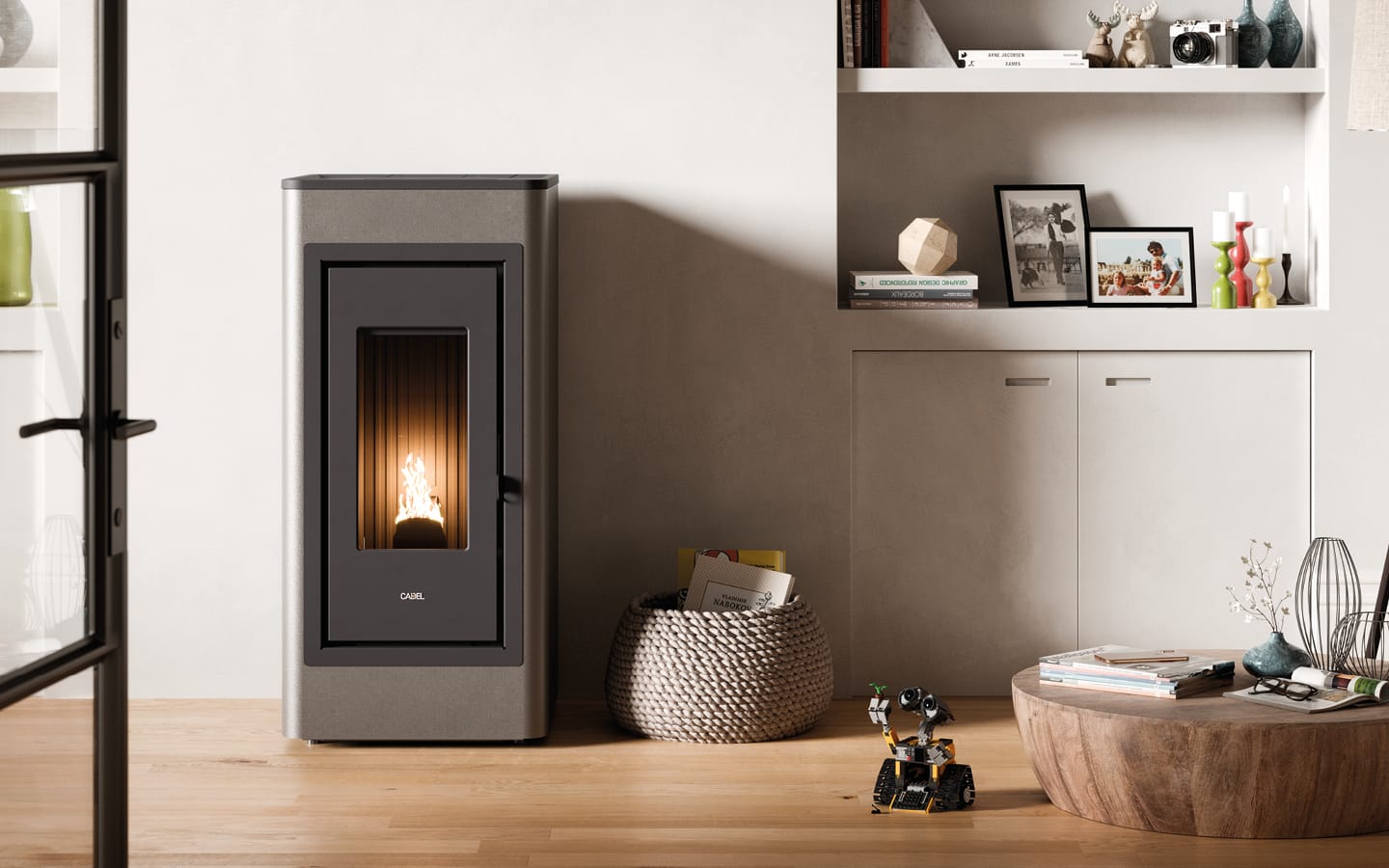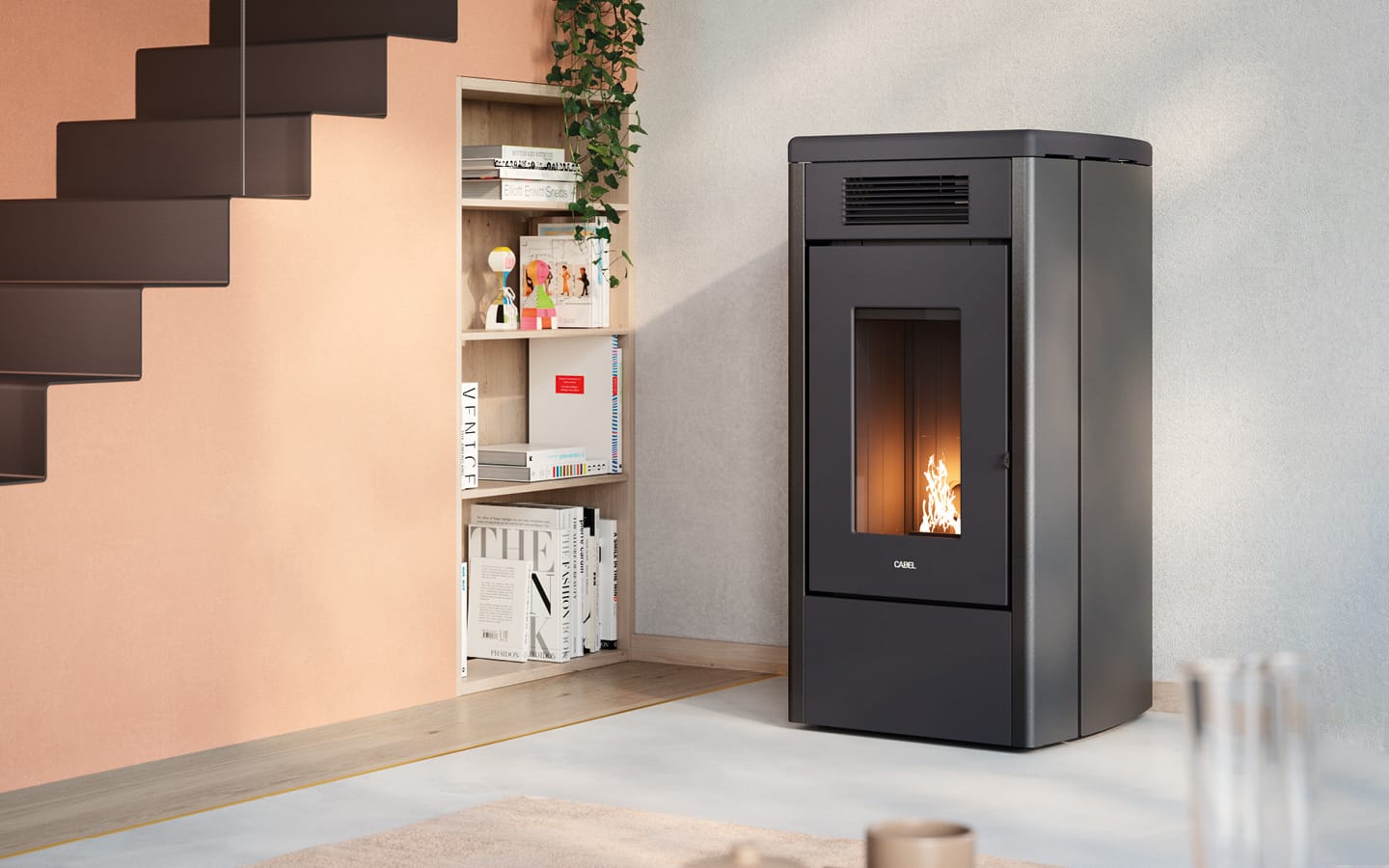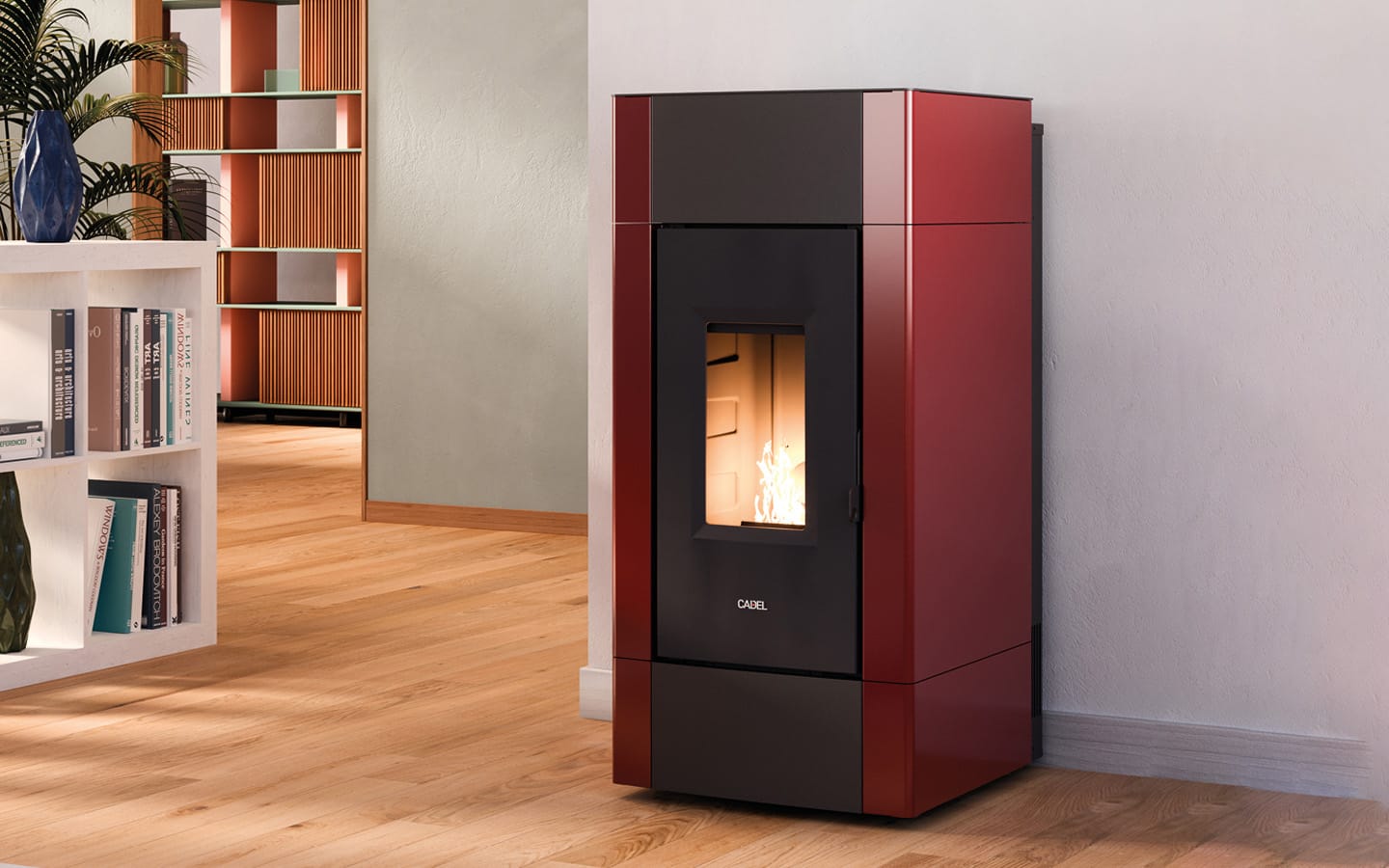 Ductable pellet stoves
Air Plus Cadel ductable pellet-fuelled stove is the ideal tool to heat up several rooms in the house in a cost-effective and convenient way. Thanks to its ducting, you can distribute heat quickly and evenly in other rooms as well.
---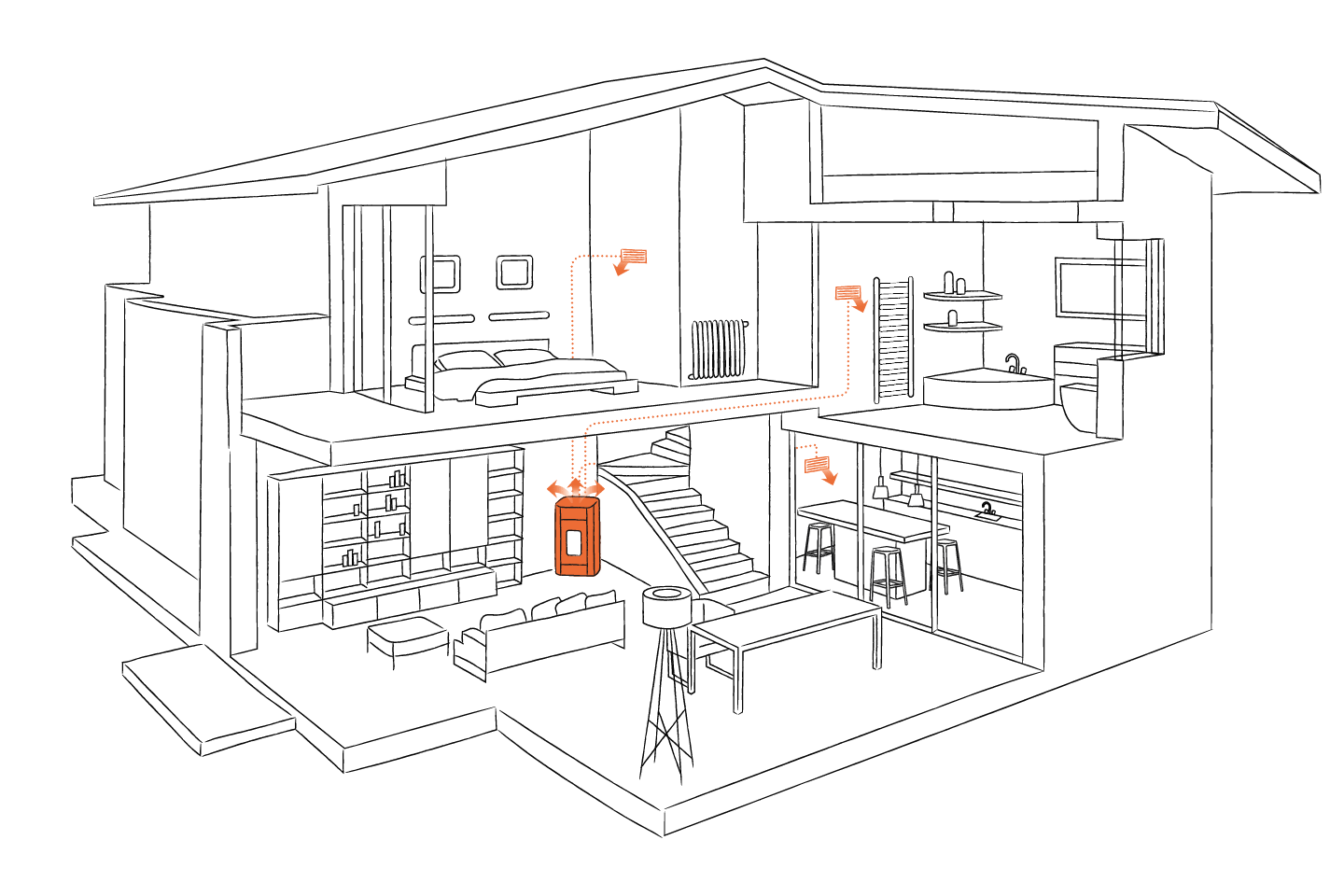 Ducting is a great supplementary heating system: practical to install, easy to use, instantly switches ON-OFF, and extremely quiet.

All Air Plus stoves (ductable pellet stoves) are A+ energy rating certified, have been given 4 stars from Aria Pulita, 7 stars from Flamme Verte and qualify for Conto Termico financial incentives.