---
Cadel
focus on heat
A focus on heat is what drives Cadel, which has been designing and manufacturing high-quality stoves for more than 60 years, in everything it does. It seeks to understand the needs and requirements of modern-day families while staying true to its passion for fire that keeps everything warm – not just our body. Because warmth is not only about fire, but also about passion, emotions and conviviality; it is the joy of welcoming people into your living environment.
This is why Cadel offers a wide range of products that can be easily installed in any environment and are extremely accessible and easy to use, with a distinctive yet simple design. A company with a "soul of fire", which is solid, reliable, and forward-looking; a fire fuelled by the passion to succeed, with a creative approach and expertise, to uphold the prestige of Made in Italy quality worldwide.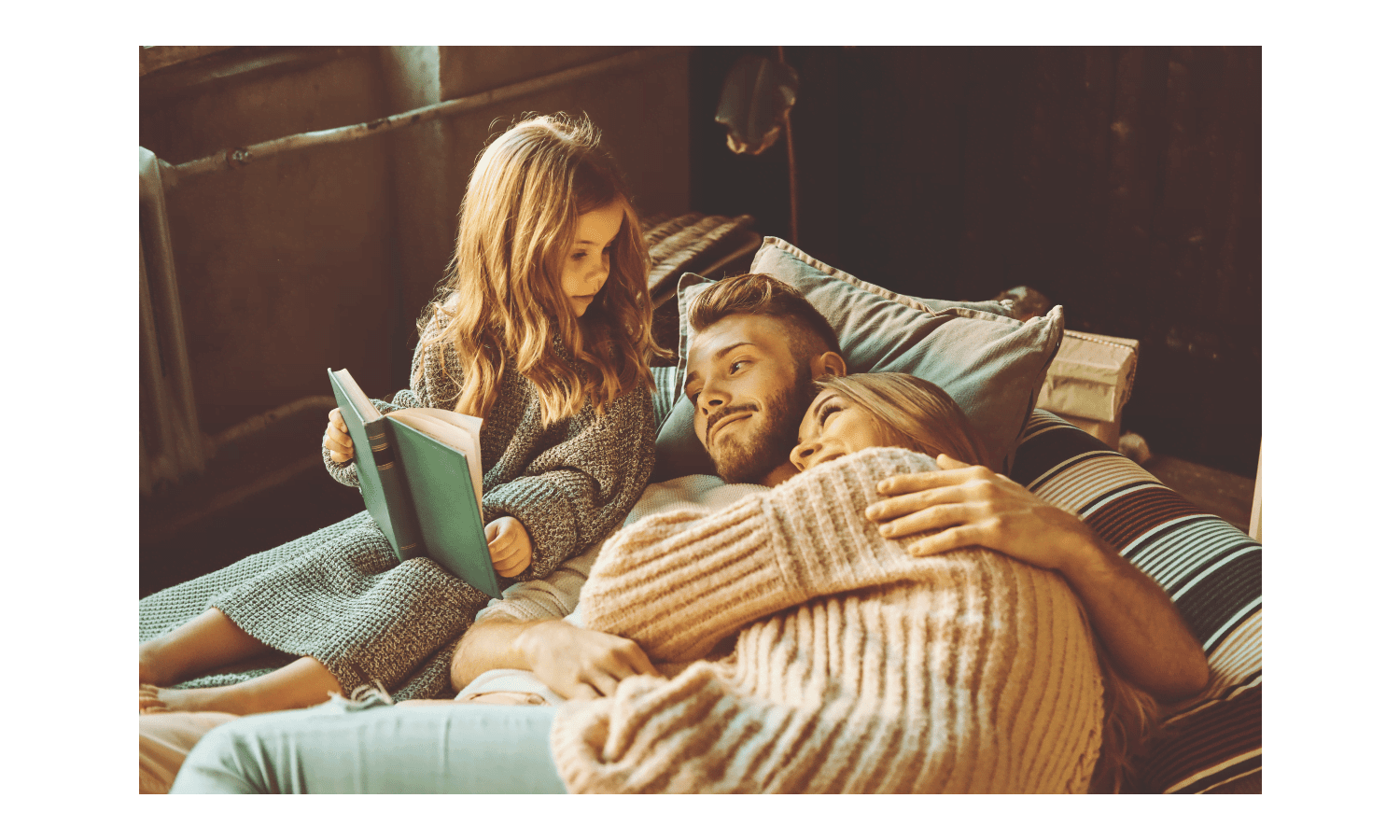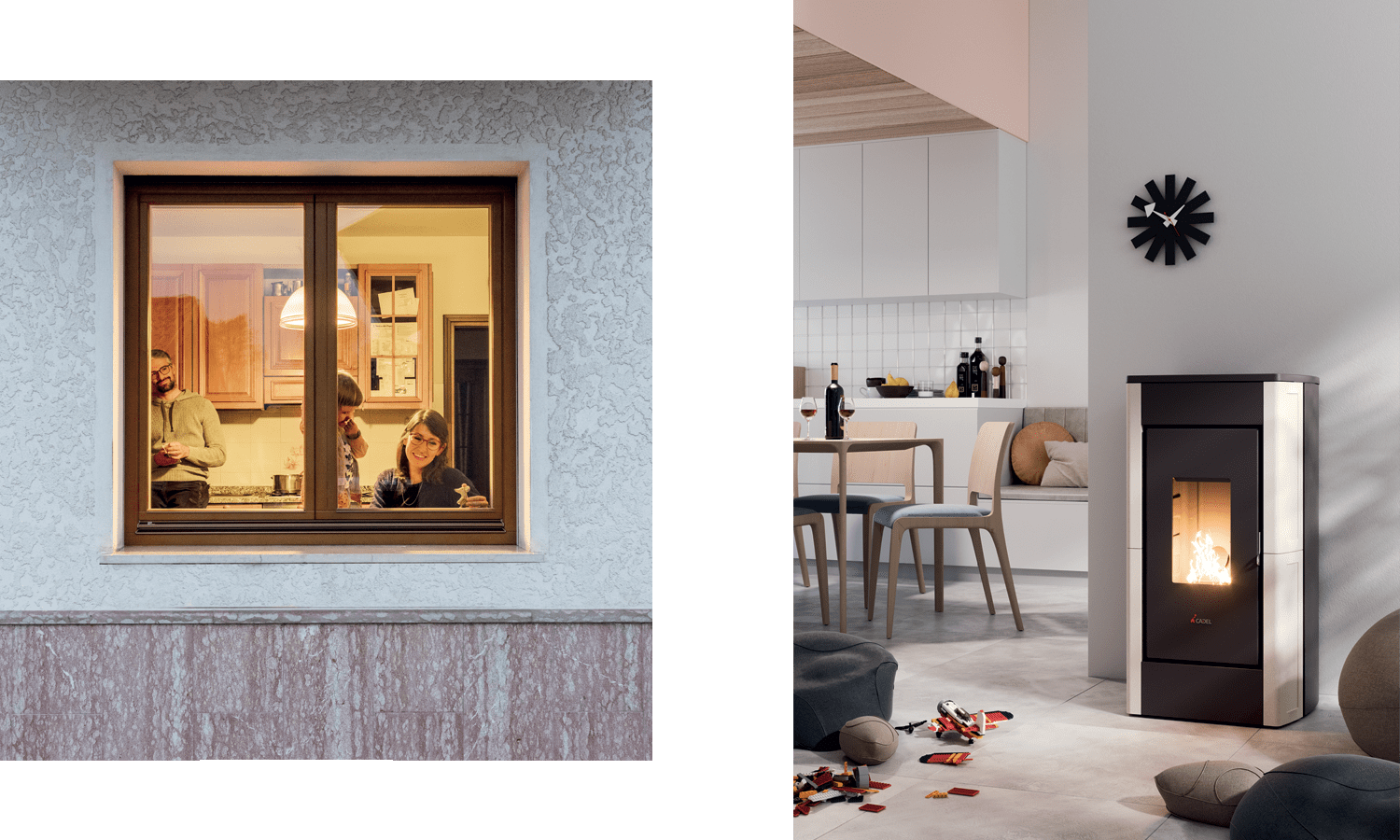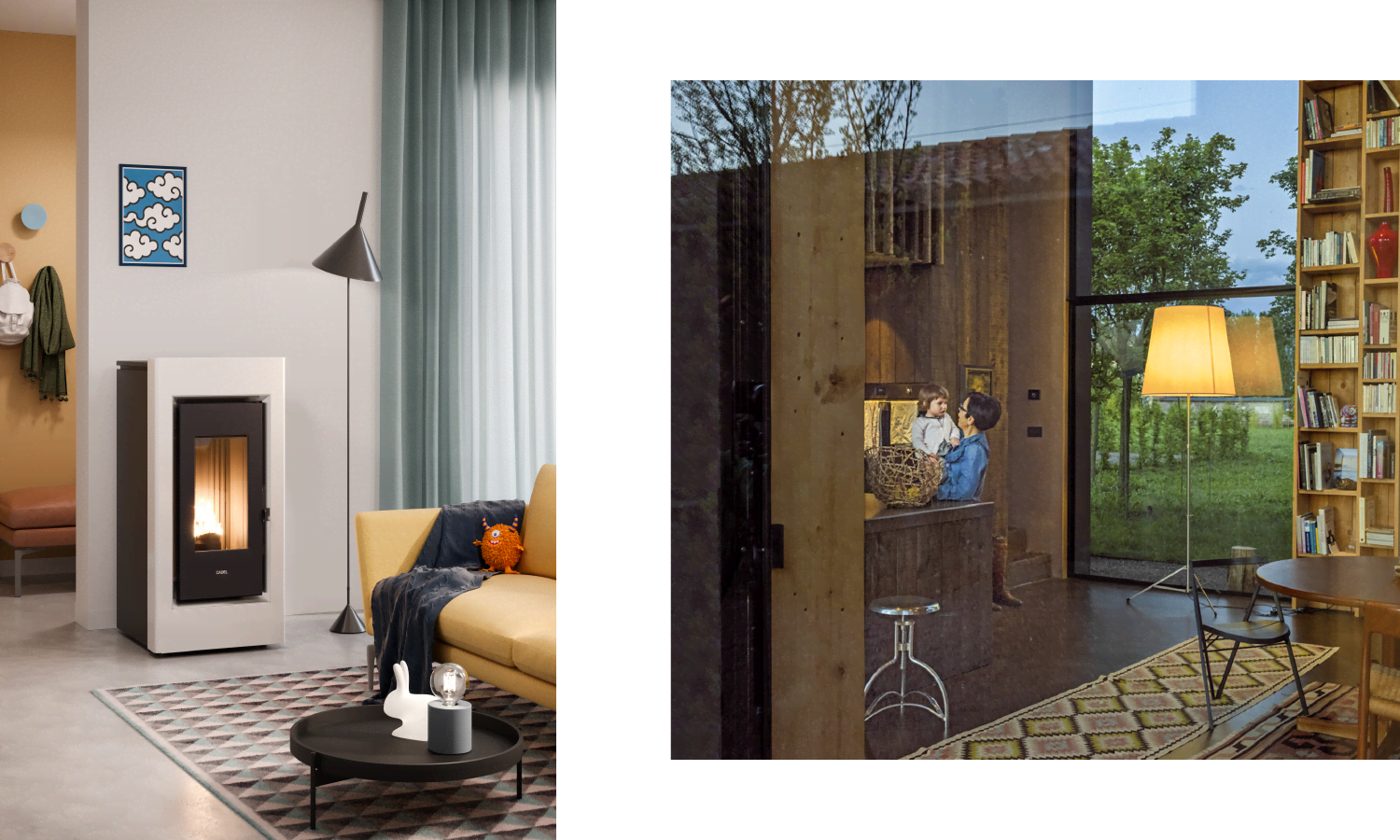 ---
Simplicity
Simply functional. Cadel's stoves embody the perfect blend of form and substance: a timeless style, a clean and always fashionable design, which embraces quality and aims to create products that are easy to use and maintain, offering solutions that are suitable for all.
Reliability
For Cadel, aiming for reliability involves constantly striving for technological innovation, drawing on many years of experience in manufacturing and sales, and providing a proactive and efficient customer service in order to meet everybody's needs.
Affordability
Cadel firmly believes in affordability, and does so not only by offering high-performance, long-lasting stoves at reasonable prices, but also by ensuring consistency between function, use and consumption, for the sake of the environment and for the benefit of everyone.
New Technologies
Flexit
The Flexit technology guarantees excellent "flexibility in terms of installation, with regards to smoke outlet – which can be rear, top, top-concentric – as well as with regards to ductable hot air (rear or top).
Idrotech
Idrotech is the innovative automatic brazier cleaning system that automatically removes ash deposits in the brazier and therefore does away with daily firebox cleaning. Mechanical scraping of the brazier is carried out at regular intervals and whenever ash clogging is detected. In this way, combustion is always perfect and efficient.
Go Fast
System consisting of a ceramic type glow plug/ resistor that guarantees faster pellet ignition and lower electricity consumption than the conventional metal resistor. This type of resistor also has a longer service life thanks to better resistance to oxidation and to natural and chemical corrosion.
Plus
Comfort Mode
This automatically deactivates the stove fans, setting it on minimum power to guarantee maximum silence.
Independent fans
Thanks to the air ducting system of the Air Plus stoves, heat can be evenly distributed in several rooms. Depending on your needs, we have ductable stoves with two or three outlets: all fans can be controlled separately.
Sealed chamber
Pellet stoves that are completely sealed in relation to the room of installation: they draw combustion air directly from outdoors and not from the room they are installed in. Fewer emissions, more safety, greater efficiency.
5 AriaPulitaTM stars
Cadel adheres to the AriaPulitaTM certification scheme, which evaluates stoves based on their energy performance and on their emissions. Pellet stoves and inserts that guarantee 80% lower particulate emissions than appliances that have obtained 1 star are awarded 5 AriaPulitaTM stars.
Wi-Fi and Bluetooth
Thanks to the new Easy Connect Plus app, and the built-in Wi-Fi and Bluetooth technologies, you can turn on, set up, control and turn off all Cadel stoves easily using your smartphone – wherever you are.
Certifications
CE
OK BBC
ECO DESIGN 2022
KLIMA ENERGIE FONDS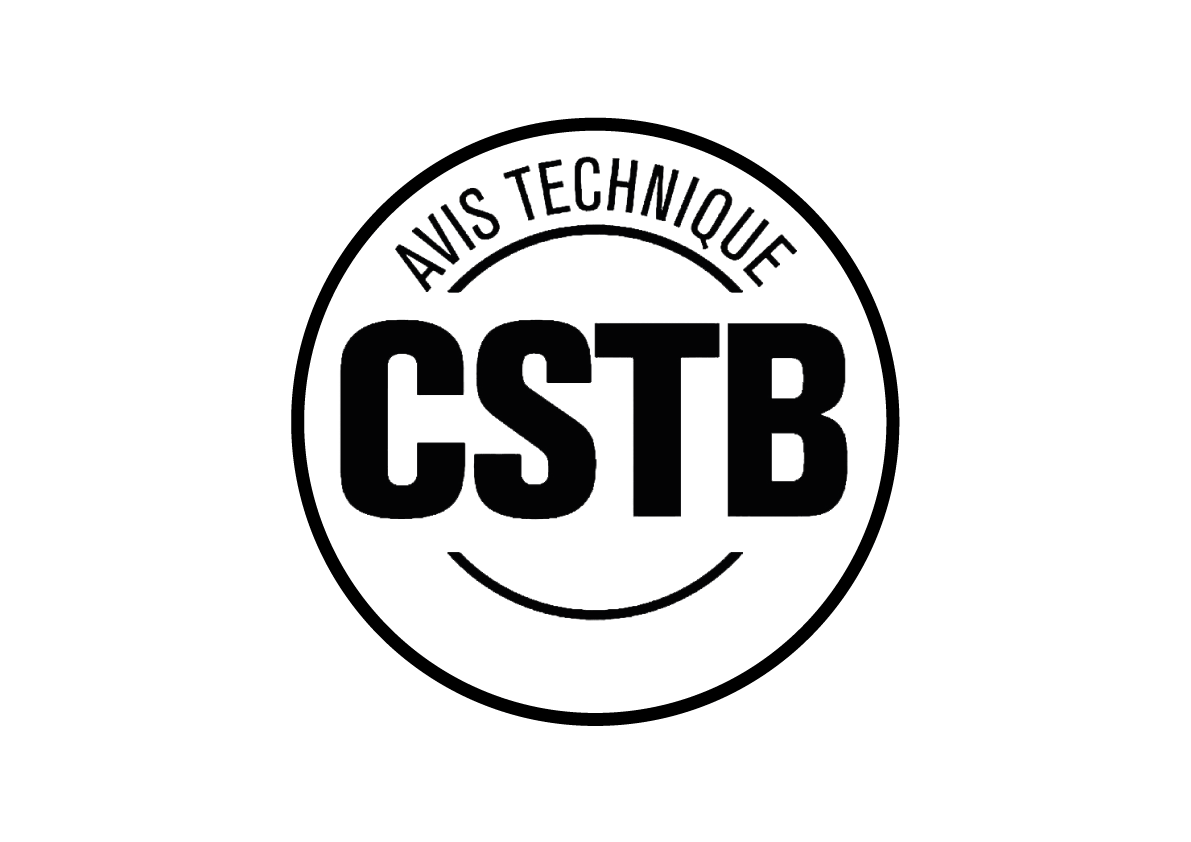 AVIS TECHNIQUE CSTB
FLAMME VERTE
CONTO TERMICO
ARIA PULITA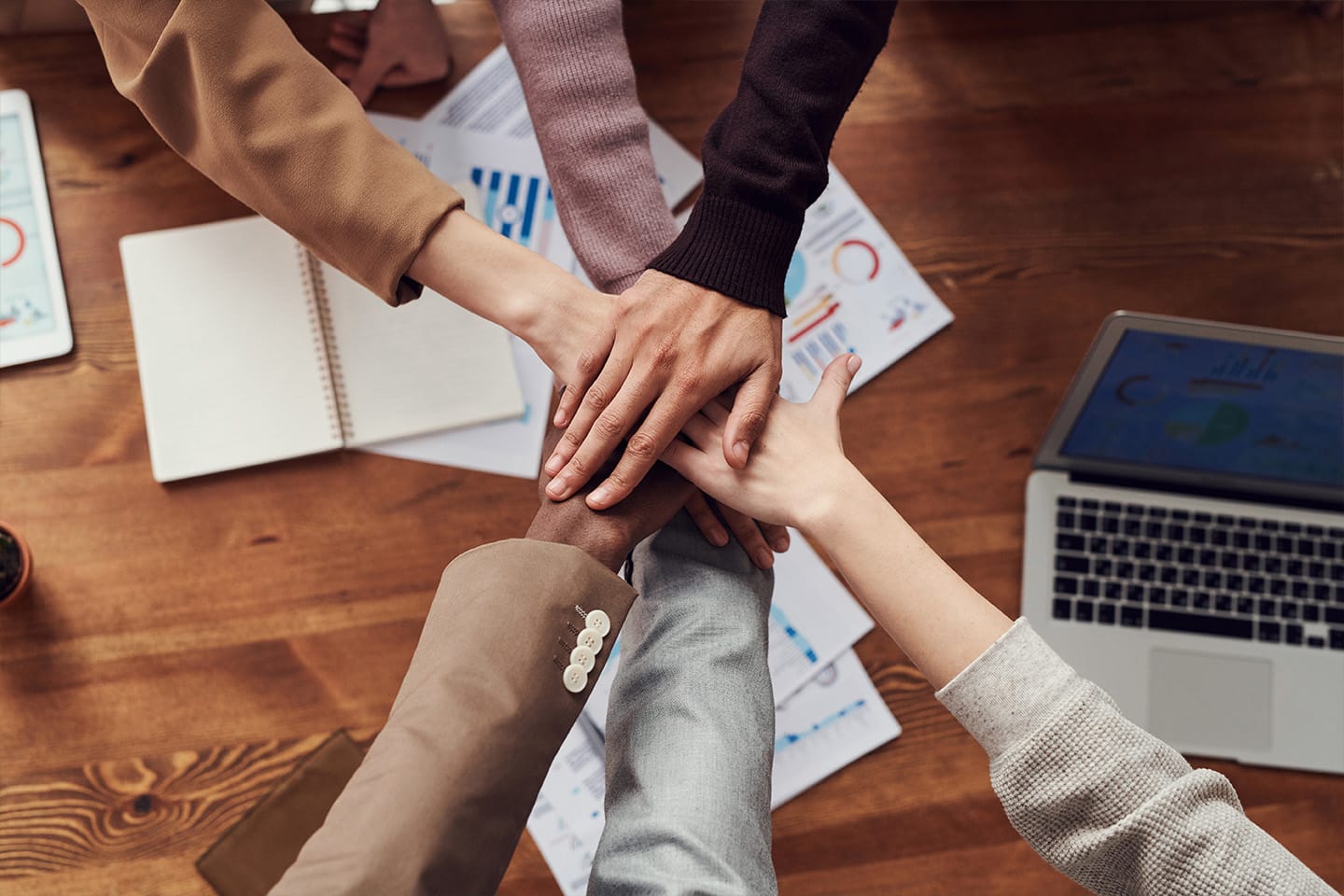 Cadel code of ethics
Being aware of its societal role, the company strives to ensure that all of its employees engage in socially responsible behaviour, both inside and outside. In particular it promotes social responsibility projects that are created and managed directly (Job Creation).

→ CADEL SRL CODE OF ETHICS